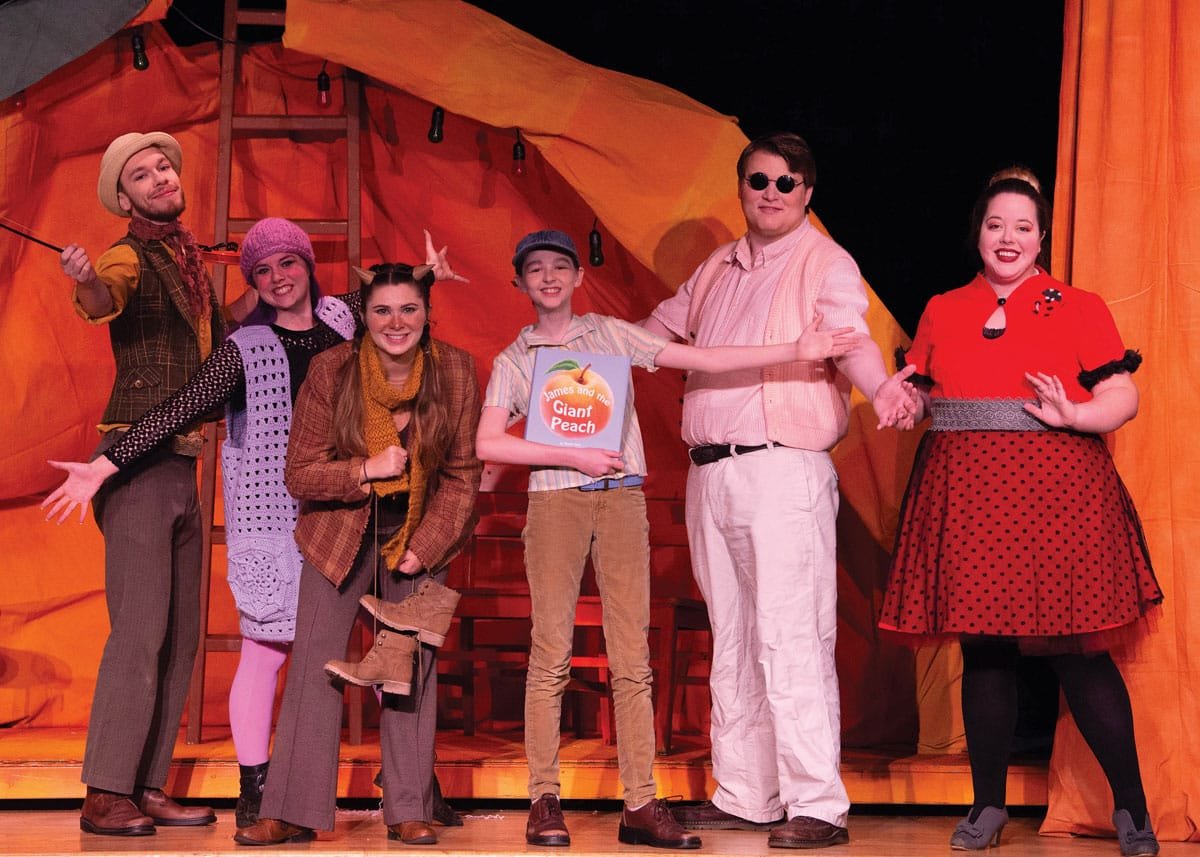 Get Involved Header
Whether you're a seasoned professional actor, theatre novice or just want to lend a helping hand, we have an opportunity for you!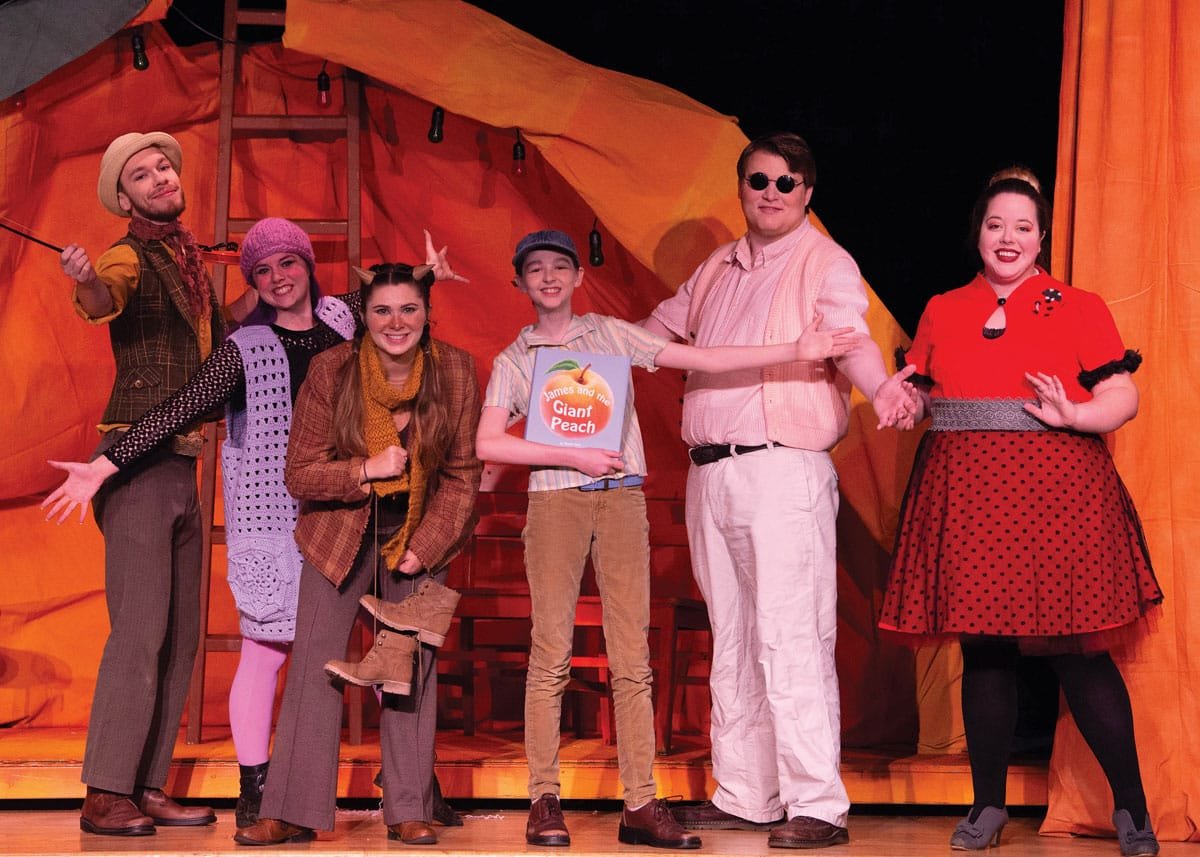 At Watershed Public Theatre, we believe that theatre is the ultimate collaborative
art and we invite the whole community to be a part of that collaboration!
---
VOLUNTEER
Want to donate your time to support our mission and programs? Become a WPT Volunteer!
MEMBERSHIP PASS
Enjoy flexible ticketing and discounts throughout the entire season!
We are Maury County's professional theatre company, dedicated to providing opportunities for local artists and raising awareness about the arts within our community.
EMPLOYMENT
Do you want to work with us? Watershed Public Theatre is hiring!
COMMUNITY AMBASSADOR
Do you want to share your business expertise to WPT and serve as a community ambassador?
Join the WPT Board of Directors!
WORKSHOPS
WPT offers low-cost workshops for teens and adults, featuring a roster of skilled theatre professionals from across Middle Tennessee.
DONATE
Do you want to provide financial support for WTP
programs and the communities we serve?
Donate Today!
---
Opportunities for Hire
Auditions
Auditions for the new season will occur prior to each scheduled production. To receive notices about upcoming auditions, join our email list or email us with the subject line "Auditions"
Production positions
WPT periodically hires theatrical directors, designers and technicians to provide support to stage productions. Currently, the greatest areas of need are scenic design, properties design, wardrobe management, light and sound board operation, but all entries will be considered. For consideration, submit a resume by email.
Teaching Artists
We are hiring teaching artists for the new season. WPT periodically hires teaching artists for after school programming, workshops featuring a broad spectrum of theatre skills, and mentoring opportunities. Those who want to be considered for a teaching artist position should submit a resume by email.
Ticket Sales Promotion
Contract work available for tickets sales with a focus on group and school sales. Commission based pay. Submit inquiries by email or call for more information.
Fundraising, Grant Writing & Research
Contract work available for fundraising, grant writing and research. Submit inquiries by email or call for more information.
---
For more information, contact Watershed Public Theatre
Watershed Public Theatre
PO Box 441, Columbia, TN 38402
info@watershedtheatre.org
931.797.6551
[wp-svg-icons icon="twitter-2″ wrap="i"] Twitter [wp-svg-icons icon="instagram" wrap="i"] Instagram [wp-svg-icons icon="facebook-2″ wrap="i"] Facebook