Follow Alice down the rabbit hole into a topsy-turvy world full of curiosities and imaginative characters. Based on the classic novel by Lewis Carroll, this creative stage adaptation by William Glennon is a delight for all ages.
September 27 7:00 pm
September 28 3:00 & 7:00 pm
September 29 3:00 pm
Contact us for special school performance options September 16-27.
---
Venue
(Click for Larger Image)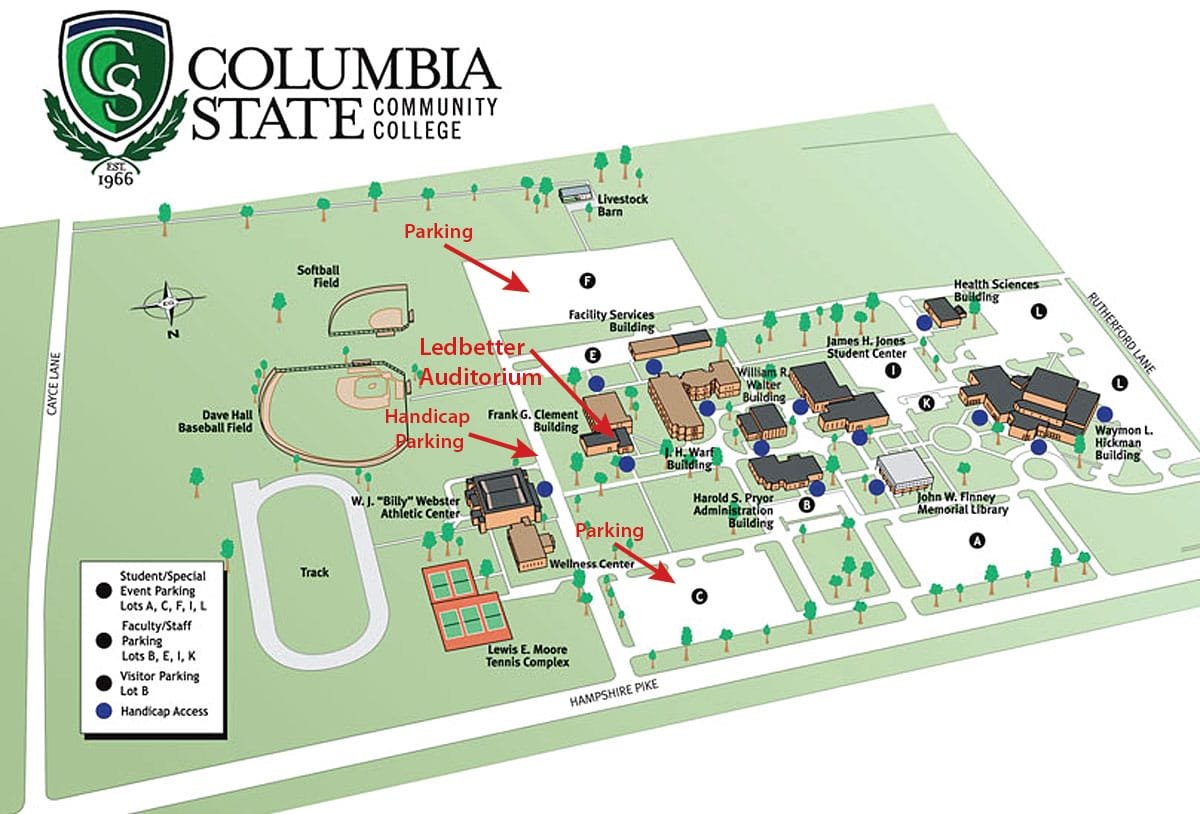 [full_width padding="20px 20px 20px 20px"][/full_width]