by Charles George
Adapted from Mark Twain's classic
June 14, 15, 21 & 22 @ 7 PM
June 16 & 23 @ 2:30 PM
June 20 @ 10:30 AM
WPT's 2019 Summer Classics production, The Adventures of Tom Sawyer, is based on the classic American novel by Mark Twain. This quintessential tribute to youth, imagination and ingenuity is embodied in the person of young Tom Sawyer. All of Tom's antics are spun during the good ol' days when neighbors stopped by just to sit a spell. This classic, heartwarming story reminds us the importance and strength of family, whether it's the one you're born into or the one you've chosen.
Performances are June 14, 15, 21, 22 at 7:00 pm; June 16 & 23 at 2:30 pm. Specially-priced family/daycamp performance on Thursday, June 20 at 10:30 am.
Contact info@watershedtheatre.org or 931-797-6551 for discounted tickets on groups of 10 or more.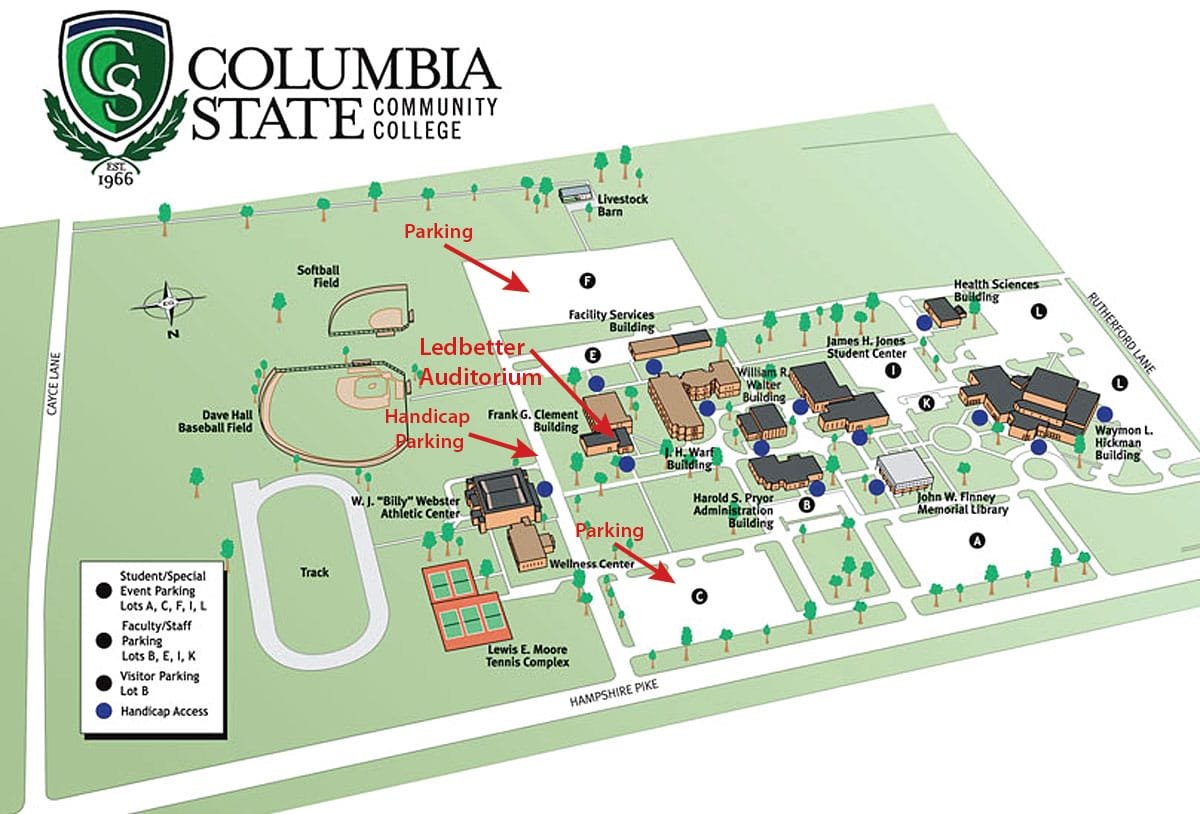 [full_width padding="20px 20px 20px 20px"][/full_width]